Note that you must be standing, in a suitable light and in a position that is visible to the camera up to your shoulders.
Only the applicant's face must be detected within the frame.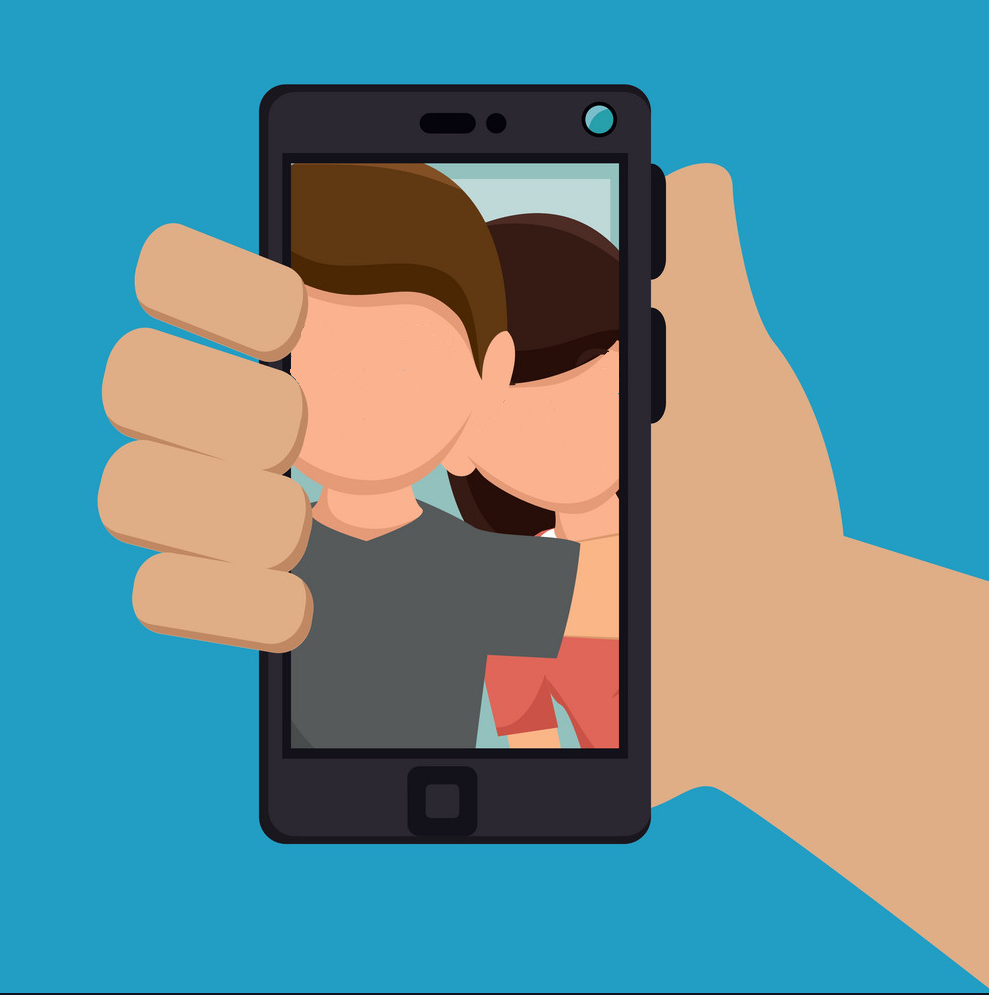 > NOT ACCEPTABLE.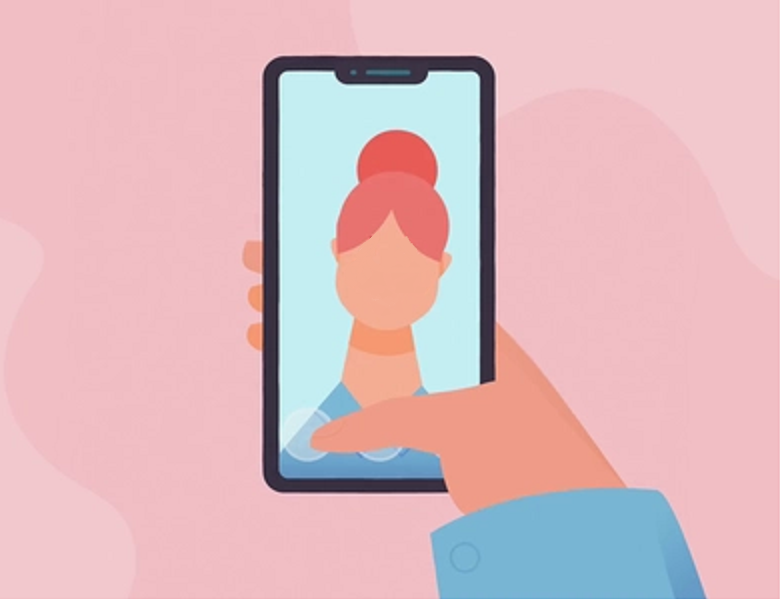 > ACCEPTABLE.
Your request will be rejected if you scan image like the one below, which is lying down and in complete darkness.