If your selfie was not approved by the KYC system, it could be for the one of the following reasons;
The identity document does not belong to the person in the selfie.
Another face is detected within the frame. Please note that only the applicant's face must be shown in the selfie.
Forced to be detected by a third party in a 3D scan. For example, someone else turn your face around.
You held a photo or a scan version of your documents in front of the camera instead of your own face.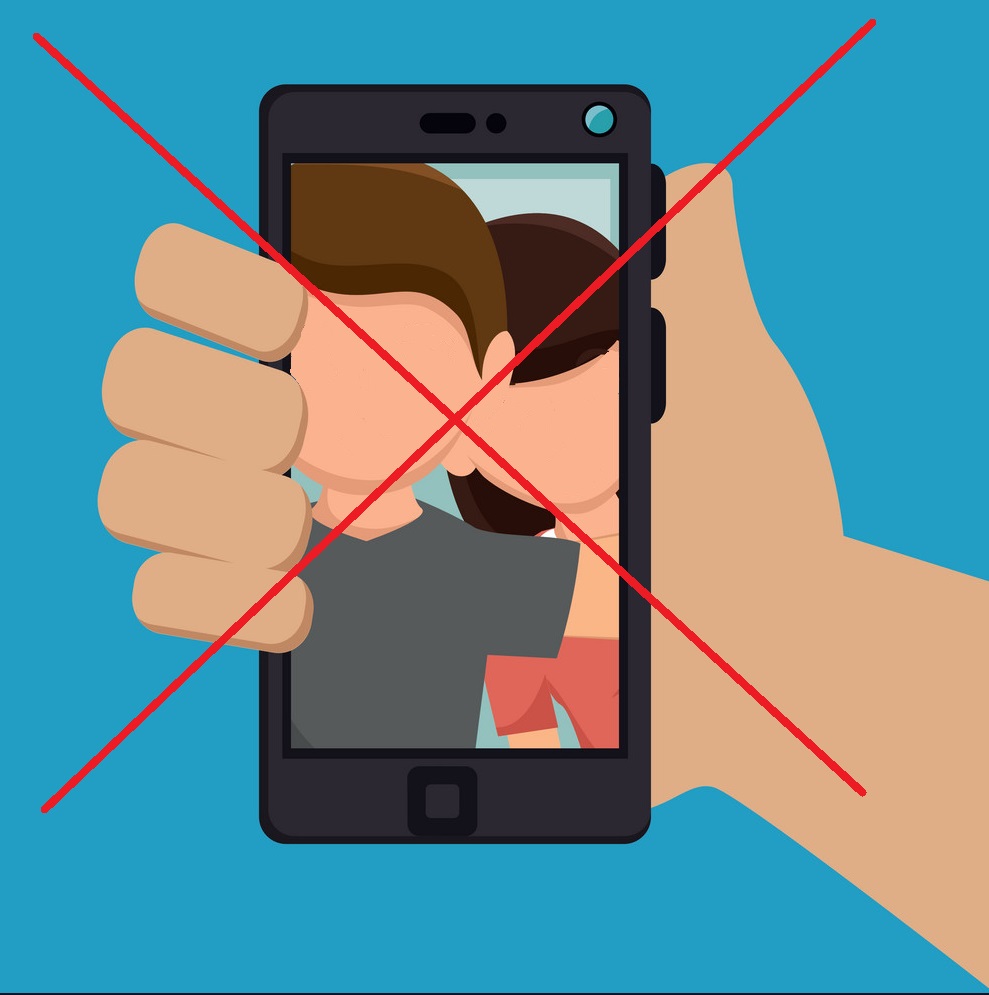 3D scanning should be done in light so that the face can be fully recognize.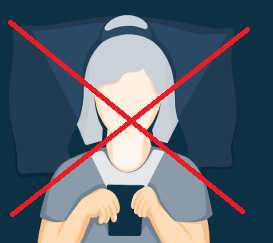 Do not talk on a cell phone when scanning 3D.